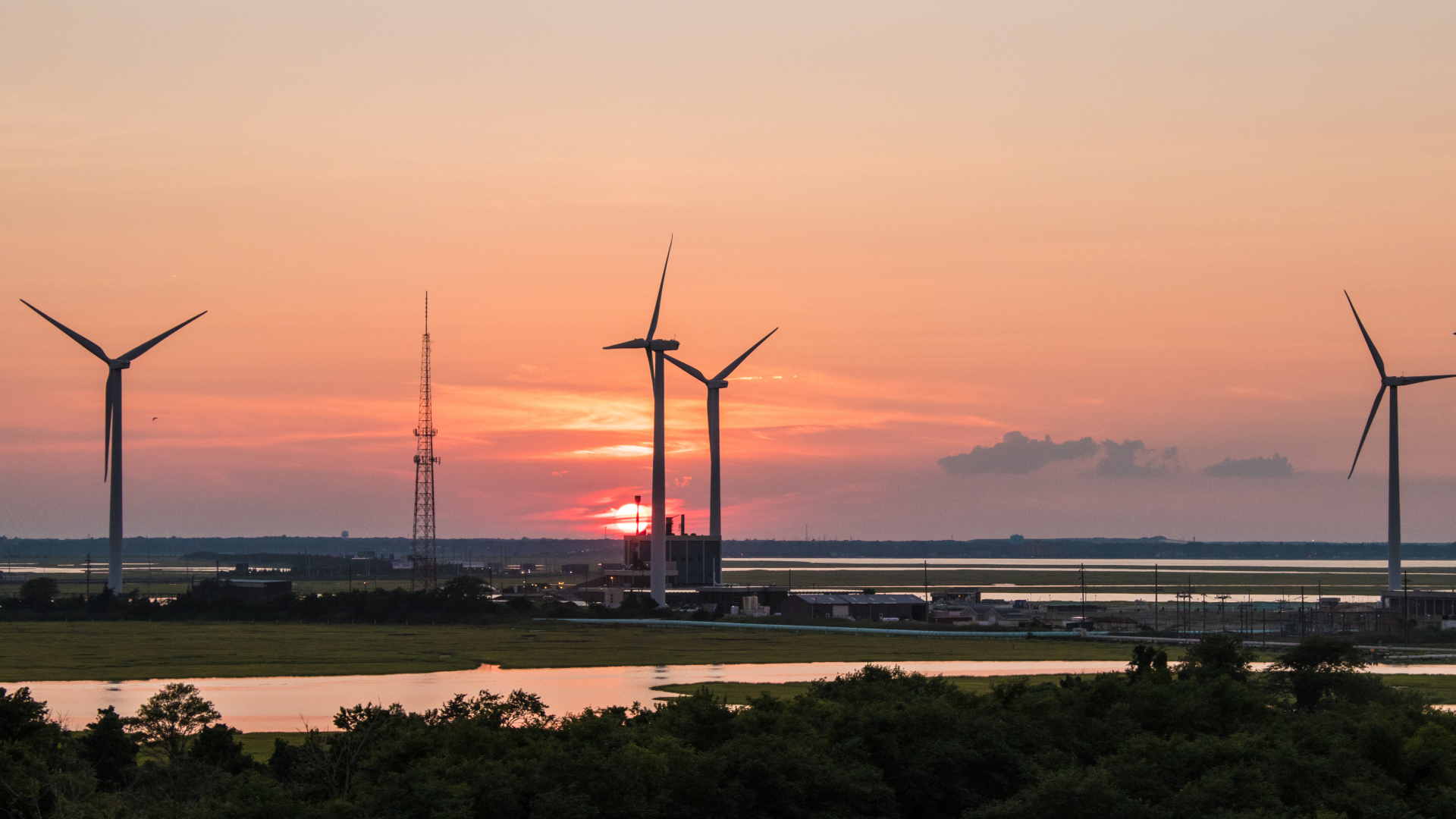 33 Livingston Ave., New Brunswick, NJ 08901
About
As public sector budget pressures grow and government's ability to formulate and evaluate public policy becomes increasingly constrained, there is an increased recognition of the contribution university-based applied research can make to public policy formation and evaluation. This is particularly true for energy policy, where the government's policymaking capacity is enhanced by the presence of a center devoted to consideration of the interrelation of energy, economic and environmental policy. To respond to this opportunity, the Center for Energy, Economic & Environmental Policy (CEEEP) was established in 2003 and ended in 2020 and has now become a part of the Center for Urban Policy Research.
The work of this group provided policymakers with actionable insights into the ramifications of policies using an interdisciplinary approach. One major strand of our work, in conjunction with its research partners, was integrating sophisticated and complex climate, weather, air chemistry, power systems, and macroeconomic models to understand the implications of major energy initiatives. Another research strand was developing specialized and detail cost-benefit data sets and models to analyze specific energy policies for their economic, environmental, energy security, and equity outcomes. Our work was tethered to the specific policy context that policymakers were working within in order to capture the key characteristics that affect the outcome of its analyses and to enable policymakers to become comfortable with the results.
Research Categories
Infrastructure Assessment
Electric Power Systems
Cyber-physical Systems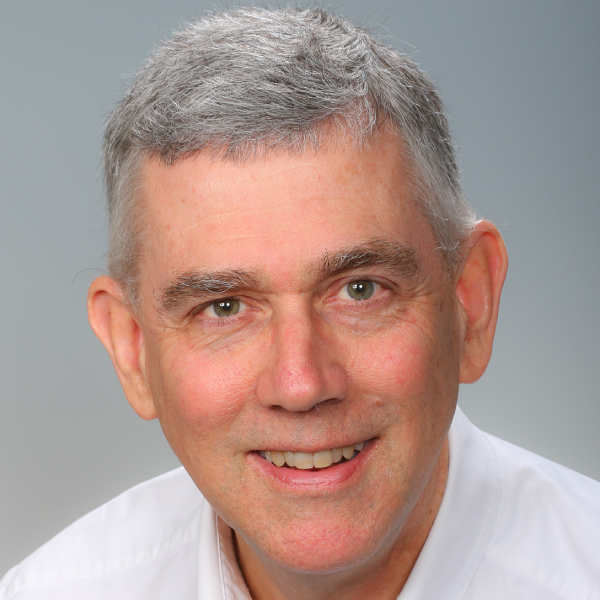 Clint Andrews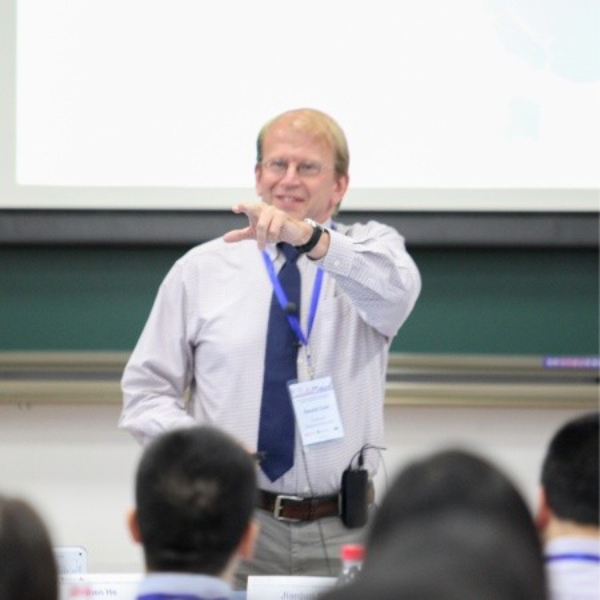 David Coit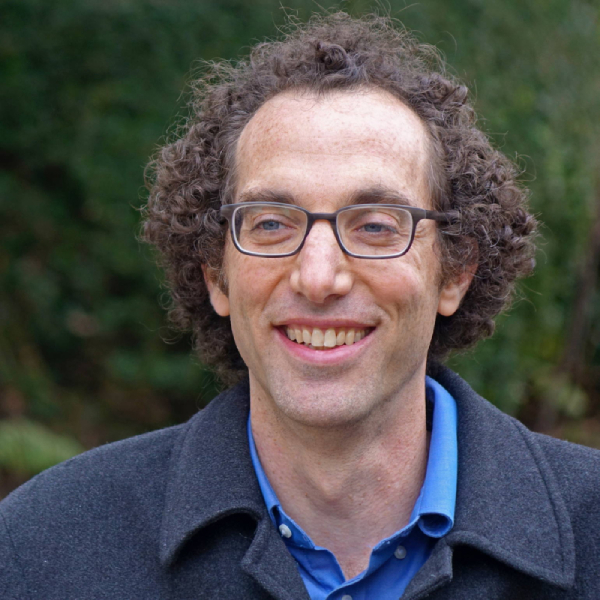 Robert Kopp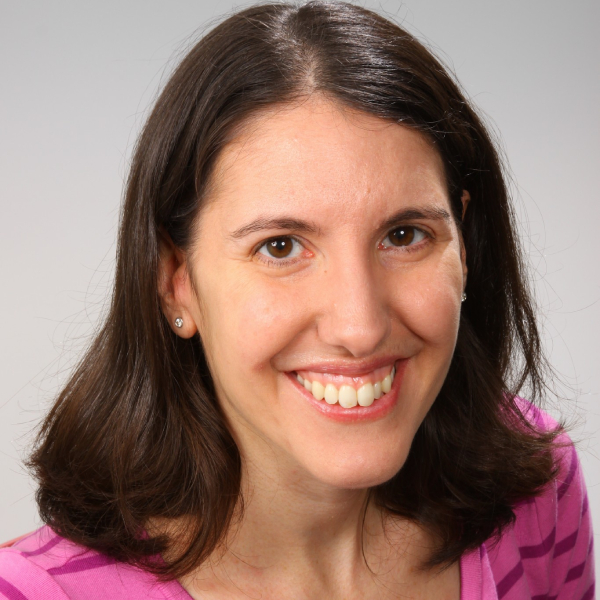 Jaclyn Trzaska
Past Events
View a list of historic events from 2004-2018, including viability of offshore wind energy touted at NJBIZ panel and how  New Jersey could benefit from harnessing offshore wind, and its educated workforce offers.
Energy Reports
Reports include topics such as the coast after Hurricane Sandy, power outages in New Jersey, economic impact statements, energy markets, the hydrogen economy, federal regulation, city planning, and investing in our future.
New Jersey Energy Master Plan Documents
The New Jersey Board of Public Utilities  has asked us along with the Rutgers Economic Advisory Service to provide data collection and analysis as New Jersey updates and revises its Energy Master Plan.
Energy Efficiency & Renewable Energy Evaluations, Plans and Market Assessments
This list includes cost-benefit analyses, avoided cost assumptions, evaluation studies, solar program analyses,  and research plans
New Jersey Energy Data Center
A New Jersey Board of Public Utilities sponsored website which is a one-stop shop for New Jersey's policy-makers, stakeholders, educators, and most importantly, its citizens. It provides objective data forecasts and analysis which helps in making informed, energy-related policy decisions for the Garden State.
Cost-benefit Analysis of Distributed Energy Resources
We were tasked by the BPU to conduct a Combined Heat and Power cost-benefit analysis on individual applications. These materials have been compiled in support of these tasks.