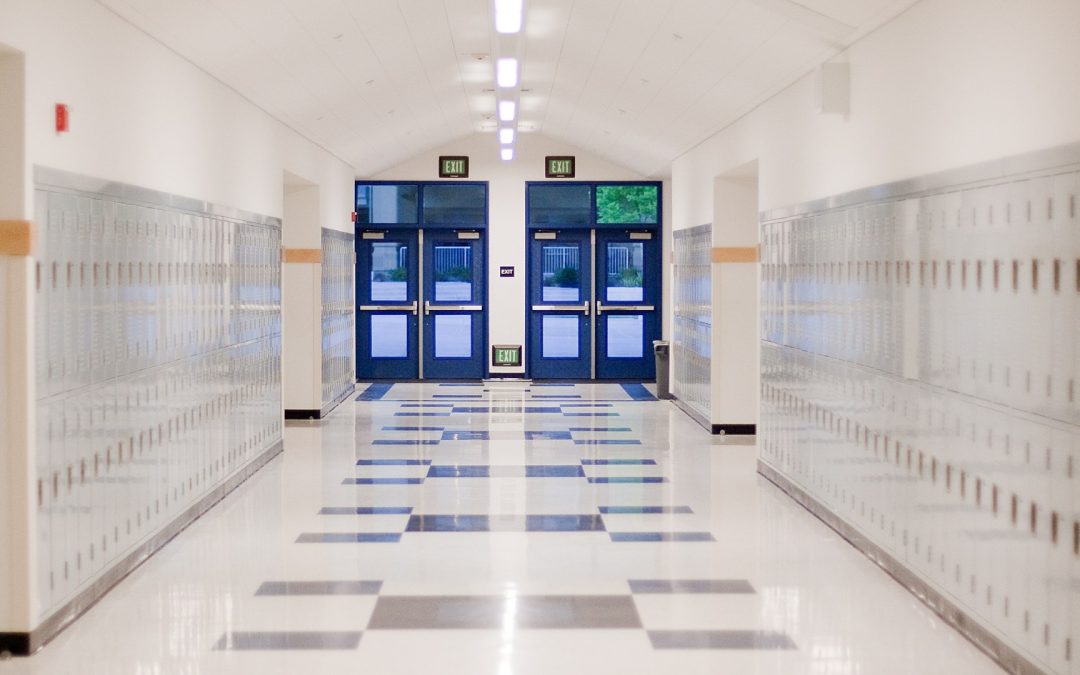 The Lakewood School District in New Jersey is facing severe financial distress, having borrowed $165 million since 2014 and now seeking an additional $93 million loan from the state to stay afloat. This mounting debt has been primarily attributed to the district's unique circumstances, including a vast private school student population, high transportation...
read more
The ethical imperative for technology should be "first, do no harm." But digital innovations like AI and social media increasingly enable societal harms, from bias to misinformation. As these technologies grow ubiquitous, we need solutions to address unintended...
This project is a component of a research-informed white paper focused on the challenges and opportunities associated with access to outdoor recreation for people with disabilities in New Jersey. This report shares the key findings from three focus groups with people...
First, we discuss federal policies that increase public recreation access to the outdoors, in order to understand how states have used this context to inform their own efforts to increase outdoor access. Using policy examples from twelve states (Alaska, California,...
This white paper explores the physical and mental health benefits of outdoor recreation and nature, focusing on those with disabilities. The paper has four sections. Section 1 examines the physical health benefits of access to outdoor recreation and nature, such as...