About
Built Environment & Green Building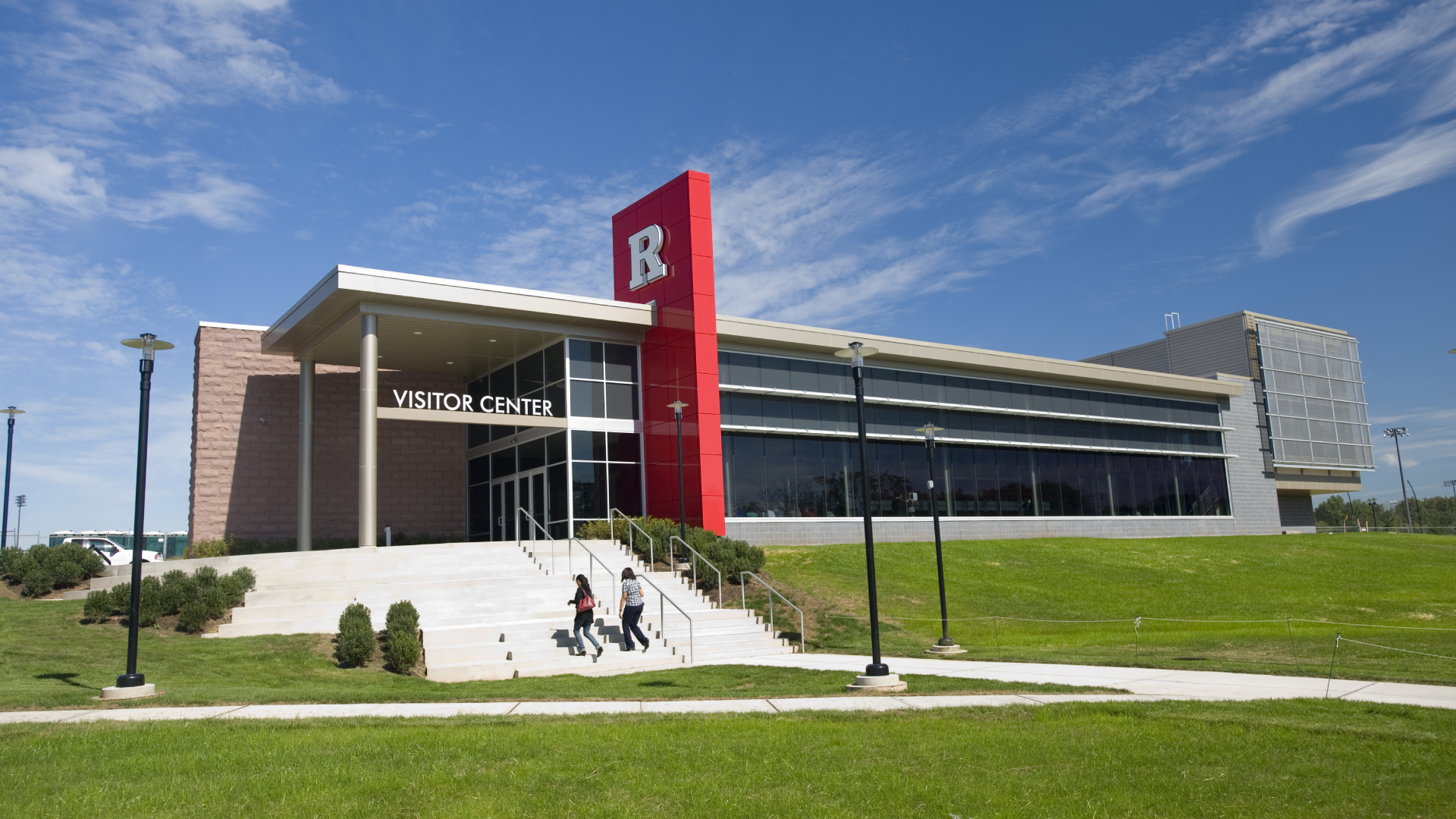 dplotnik [at] rutgers.edu
33 Livingston Ave., New Brunswick, NJ 08901
About
The Built Environment and Green Building Group, formerly Rutgers Center for Green Building develops and implements research, education and training initiatives that promote environmental, economic, and social improvements for buildings and their occupants, in partnership with federal agencies, industry, state and local government, and community and not-for-profit organizations. Housed at the Edward J. Bloustein School of Planning and Public Policy, we form a common umbrella for initiatives across the university including at the Rutgers schools of Environmental and Biological Sciences, Engineering, Communication and Information, and the Business School.
Capabilities include:
Public policy evaluation research
Clean energy market assessments
Simulation modeling and machine learning approaches to predicting/depicting human behavior in built environment settings
Electric power system modeling that considers economy-environment-reliability tradeoffs associated with introducing new technologies
Air quality studies that predict and improve personal exposures to pollutants
Energy modeling
Life cycle costing
Environmental life cycle analyses
Field-based research employs community-based participatory research methods, especially in low-and-moderate-income multifamily housing contexts, and emphasizes the nexus of the built environment and human resilience and adaptation to climate change.
We facilitate on-the-job training for students, learning networks and industry collaboratives, and STEM workshops for youth in low-resource communities that disseminates strategies for improving the built environment and occupant health.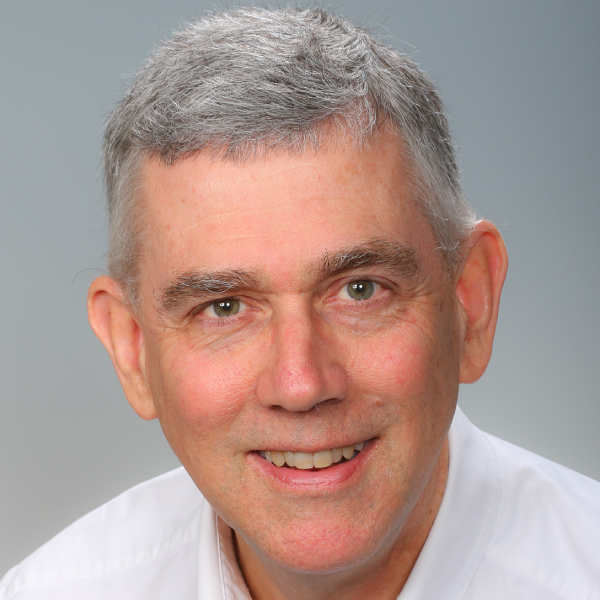 Clint Andrews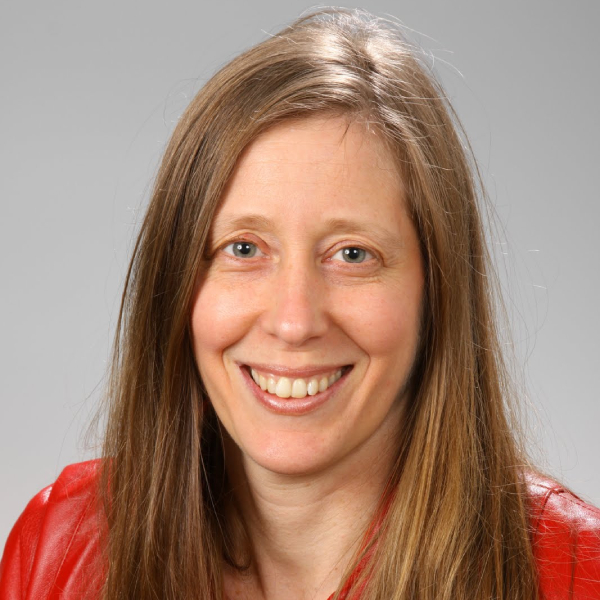 Jennifer Senick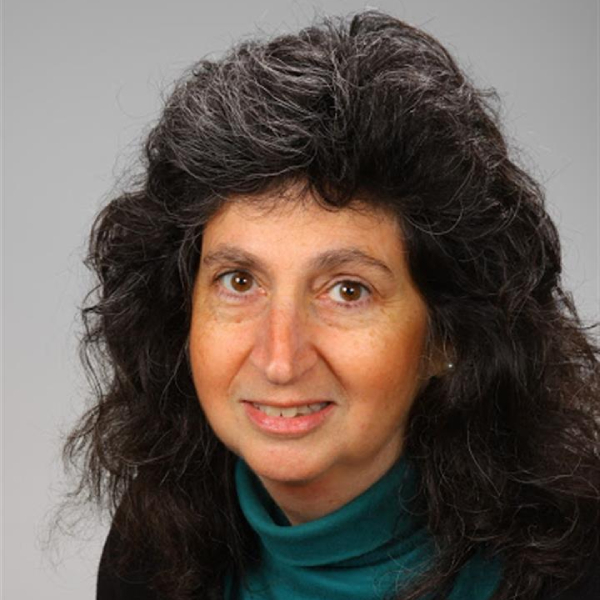 Deborah Plotnik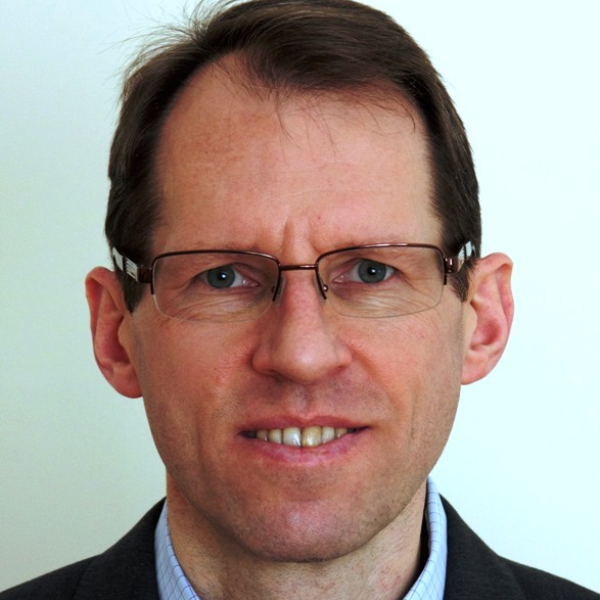 Gediminas "Gedi" Mainelis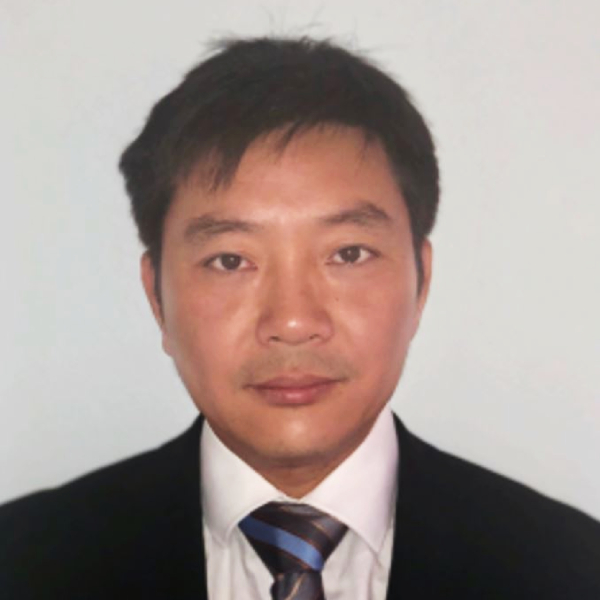 Jie Gong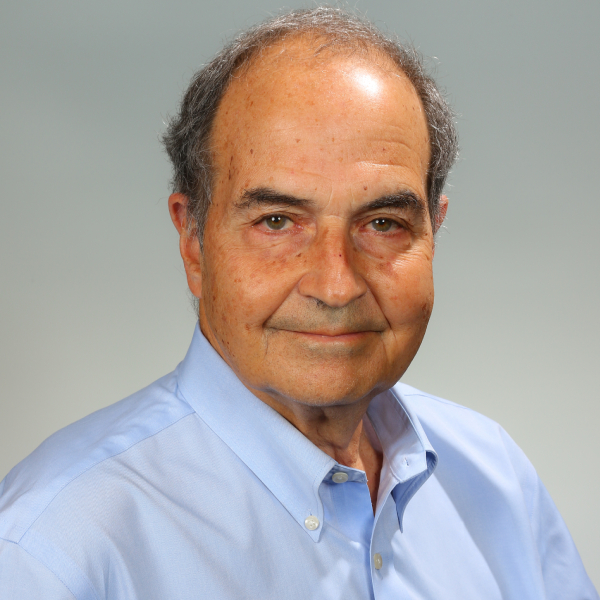 David Listokin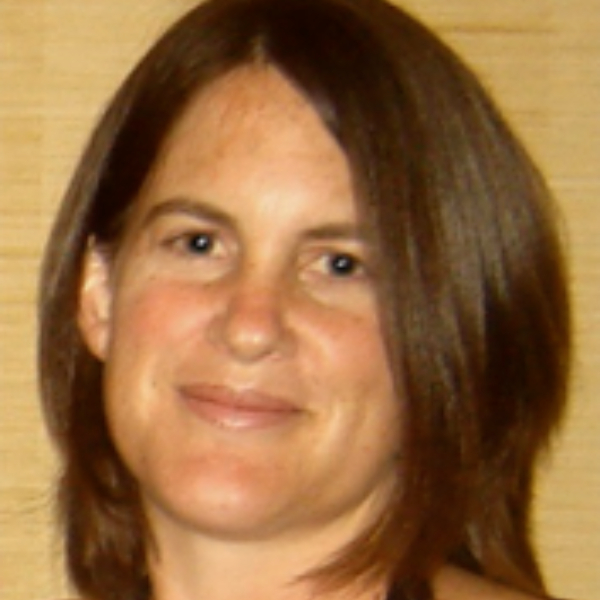 Jennifer Ward Souder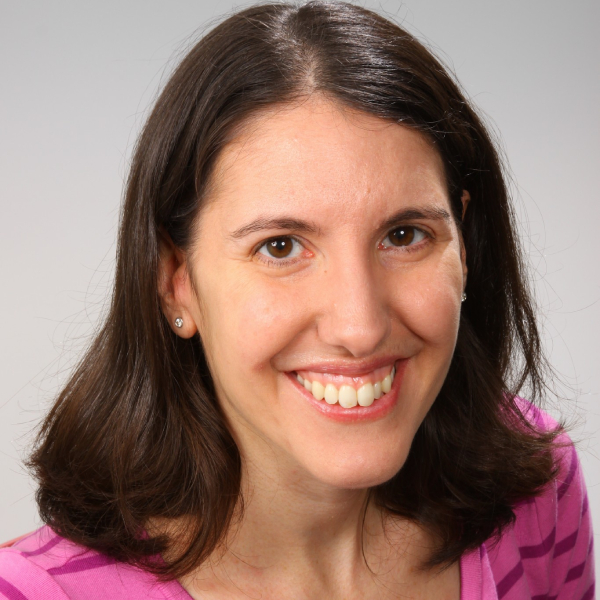 Jaclyn Trzaska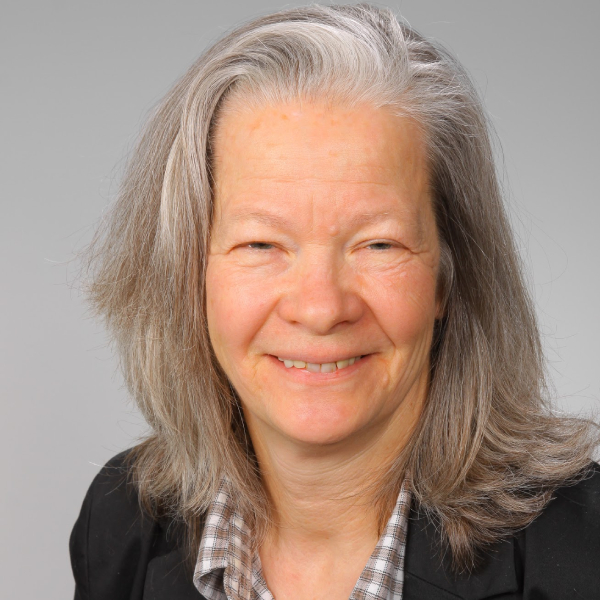 MaryAnn Sorensen Allacci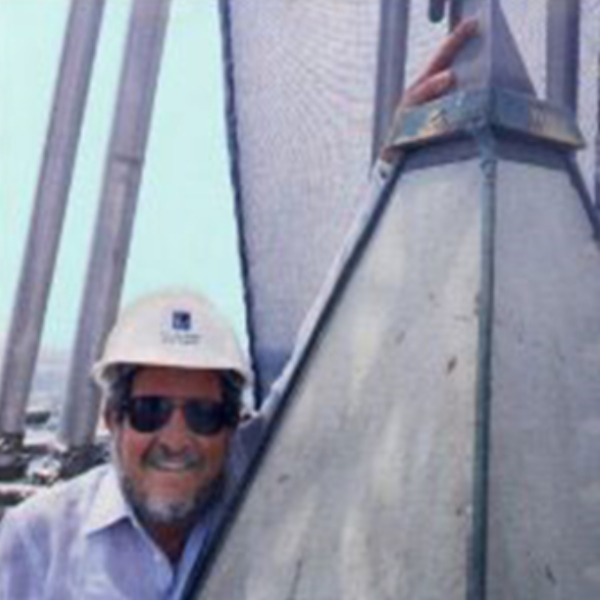 David Hattis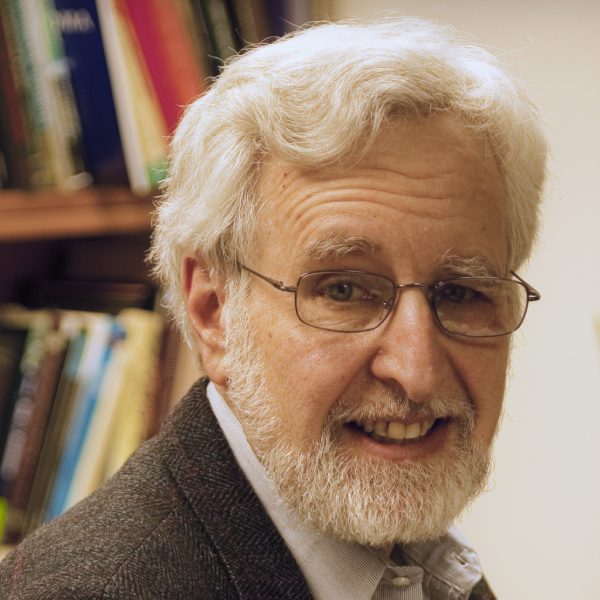 Richard Wener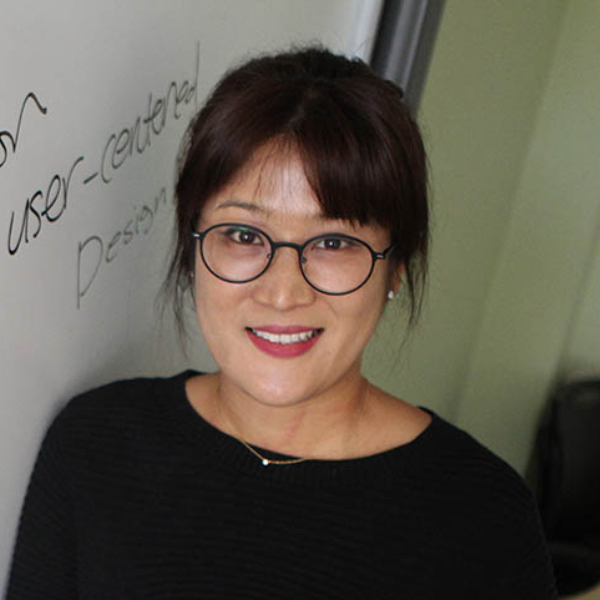 Sunyoung Kim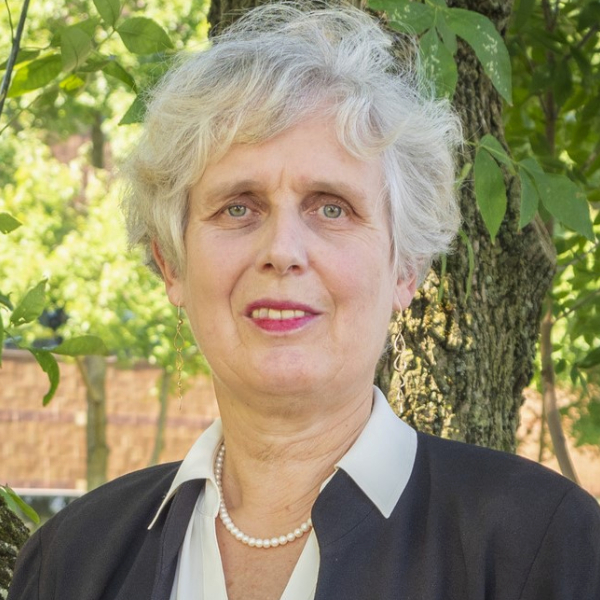 Uta Krogmann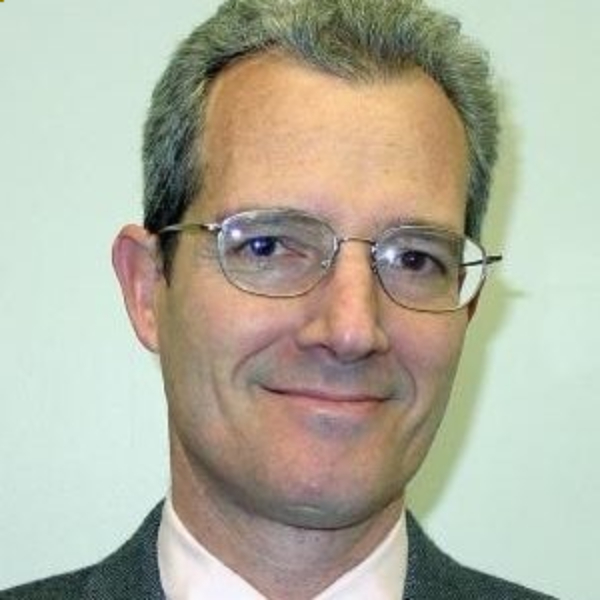 Dunbar P. Birnie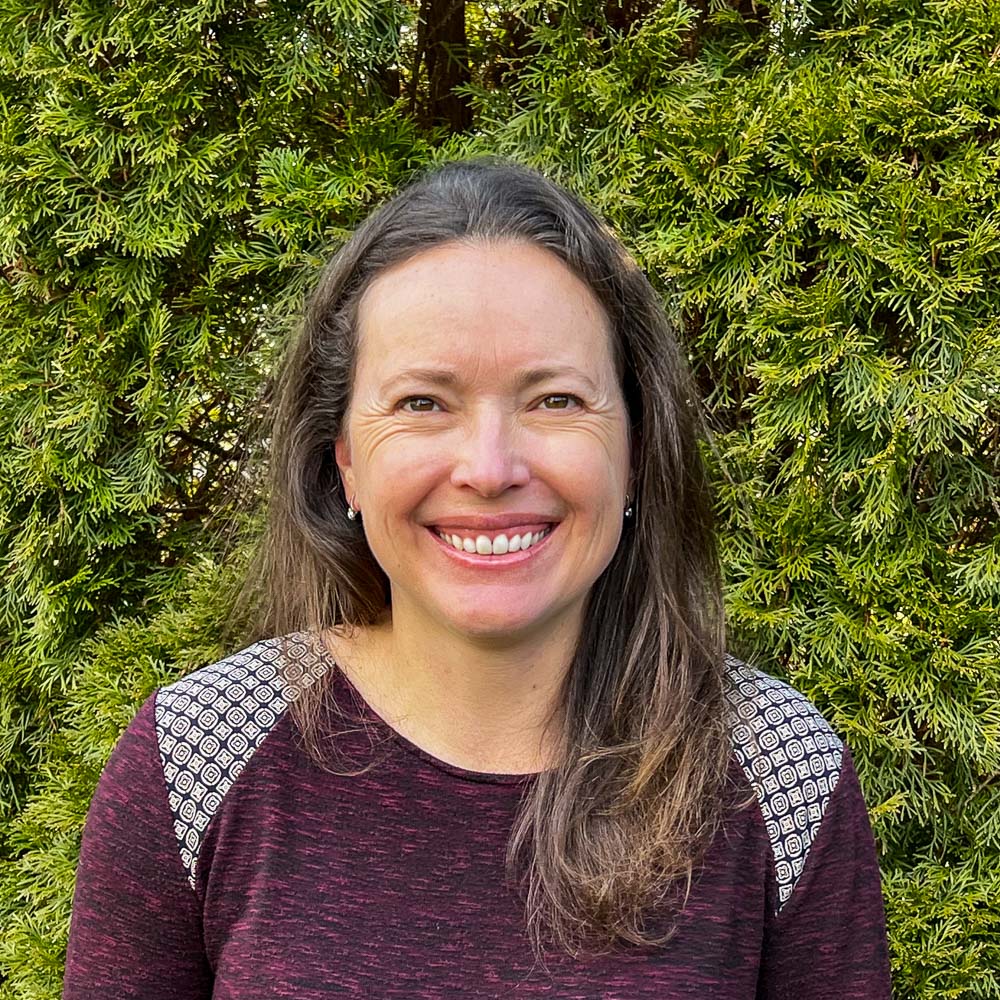 Maren (Haus) Clayton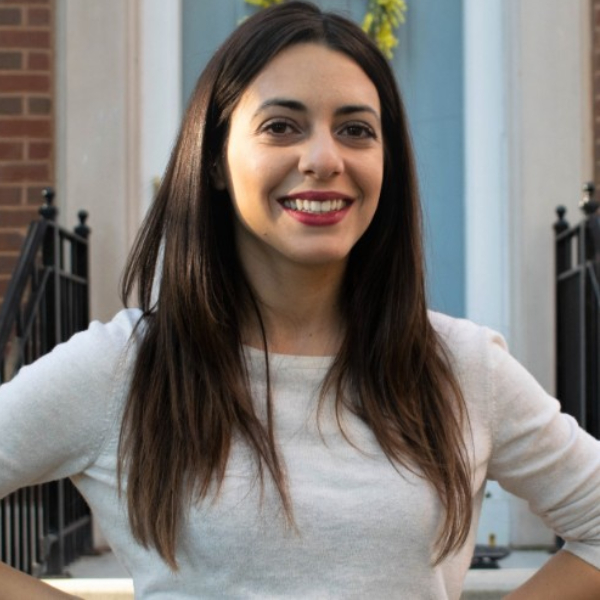 Ioanna Tsoulou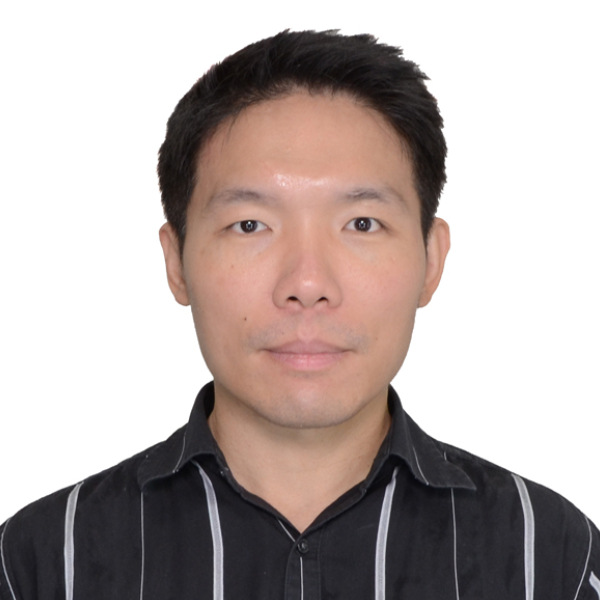 Handi Chandra Putra
Elizabeth Hewitt
Jorge Ortiz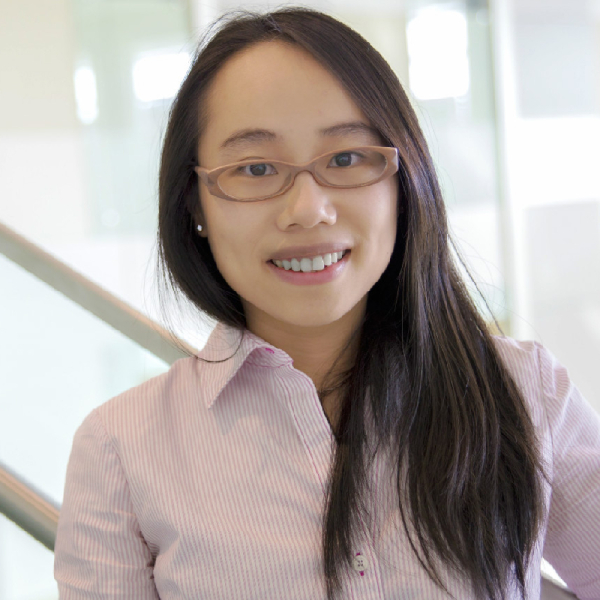 Wenwen Zhang
Juan Ayala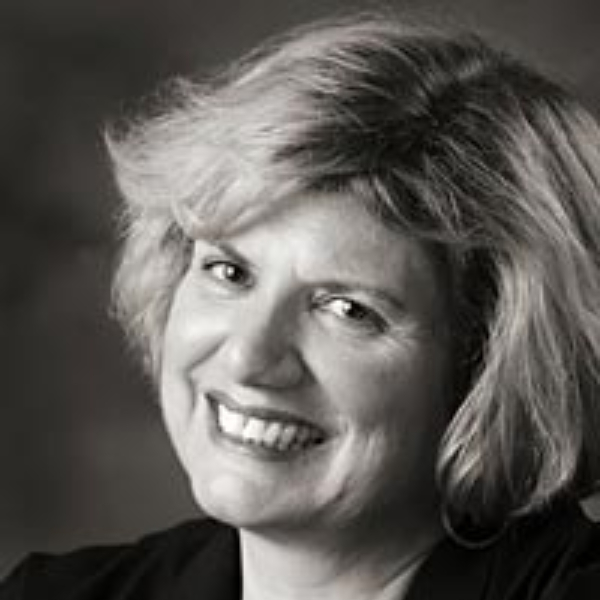 Barbara Faga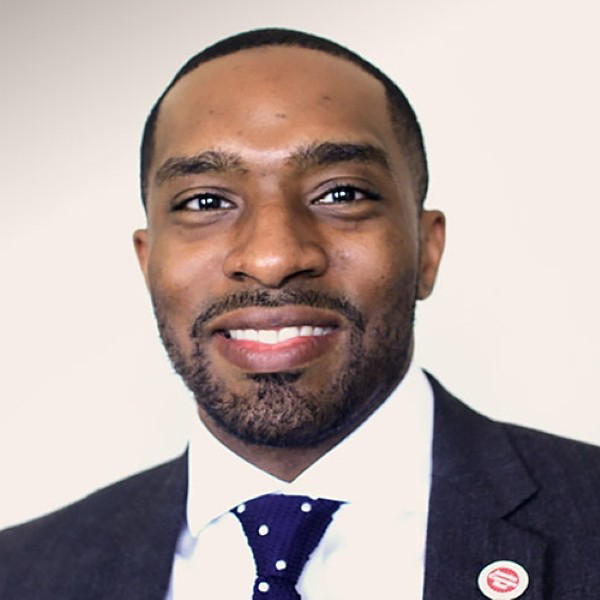 Mark Rodgers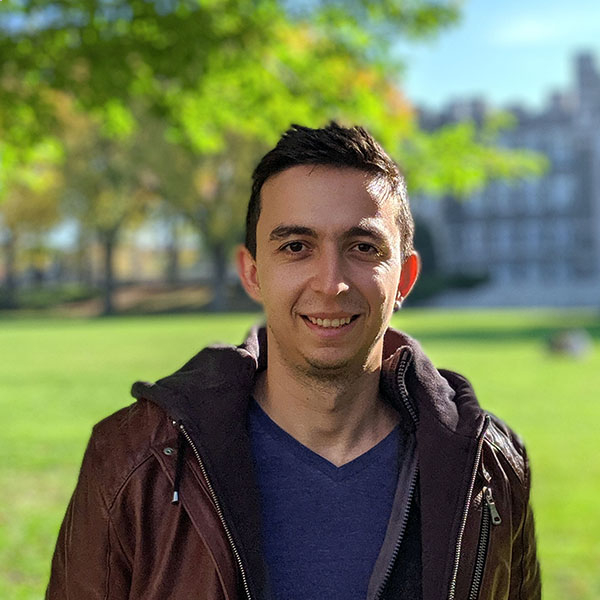 Diren Kocakusak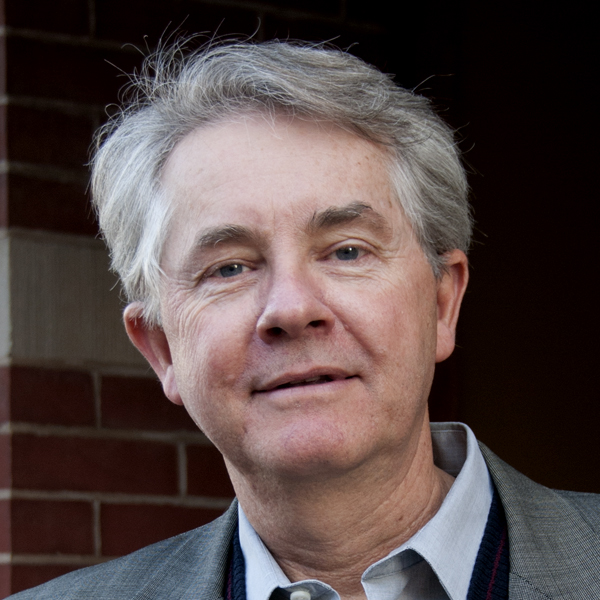 Tim Van Epp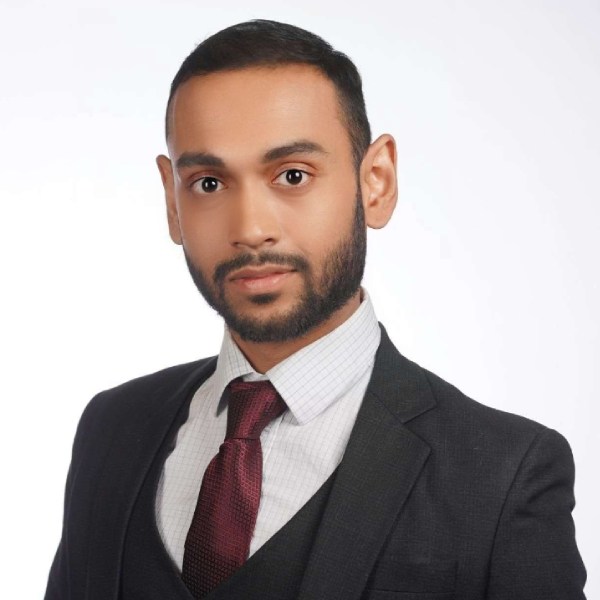 Kiran Ghosh