Environmental Analysis & Communications Group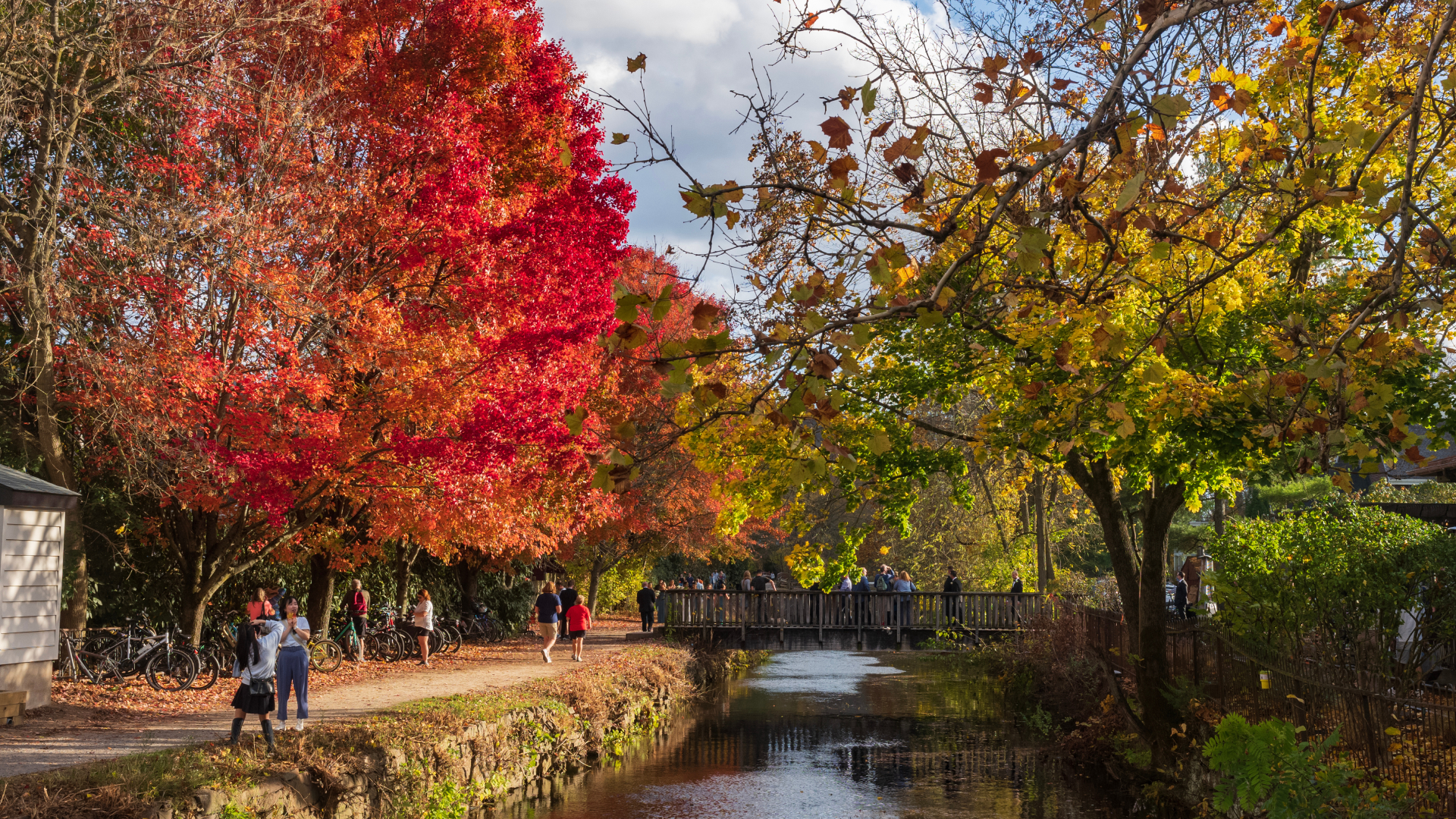 33 Livingston Ave., New Brunswick, NJ 08901
About
The Environmental Analysis and Communications (EAC) Group advances strategies and approaches designed to build communities that are healthier, greener, more equitable and more resilient. EAC staff members engage in research, technical assistance to communities and decision-makers, policy analyses, and facilitation of collaborative and participatory efforts to develop and implement evidence-based strategies that inform planning, policies and decision-making at the state, regional and local levels.
EAC group was formed in 2011 as a center of research and practice at the Bloustein School. It includes the work and staff that have been affiliated with the National Center for Neighborhood and Brownfields Redevelopment, The Sustainable Raritan River Initiative, and the Center for Transportation Safety, Security and Risk.
EAC also serves as the Editorial Office for the Journal of Planning Education and Research, a publication of the Association of Collegiate Schools of Planning (ACSP).
Collaborations and Partnerships
Members of the EAC team support and facilitate several collaborative university-wide initiatives including:
Featured Projects & Publications
See a complete list of Environmental Analysis and Communications projects and products in our database by using the "Subject Area" drop-down filter.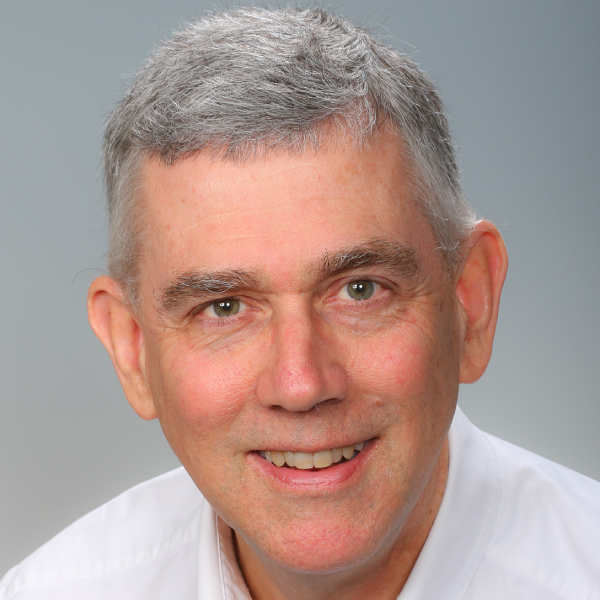 Clint Andrews
Research Faculty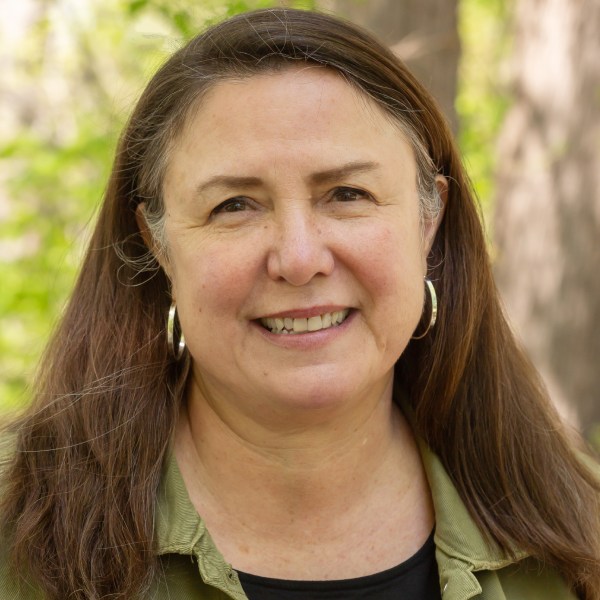 Jeanne Herb
Executive Director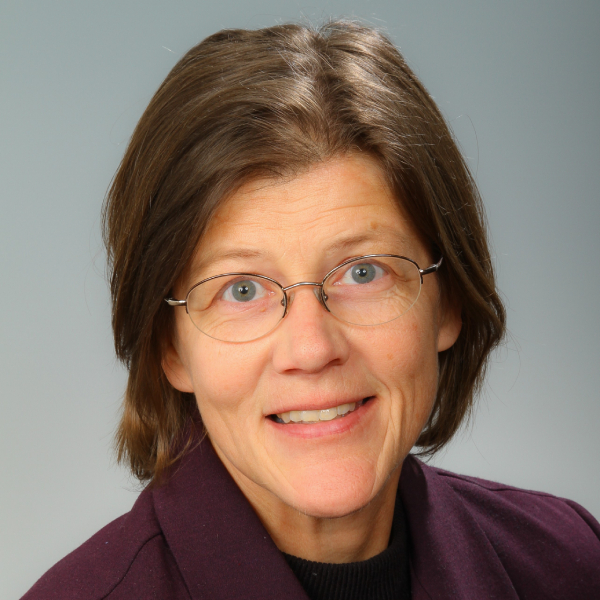 Karen Lowrie
Associate Director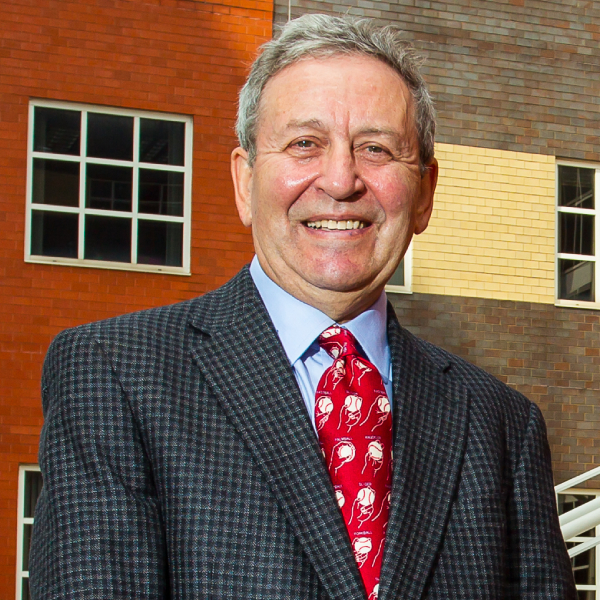 Michael Greenberg
Director Emeritus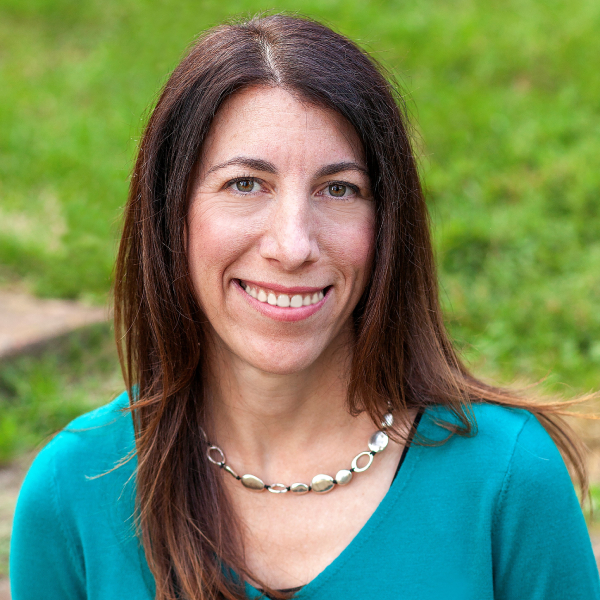 Jennifer Fogliano
Senior Research Specialist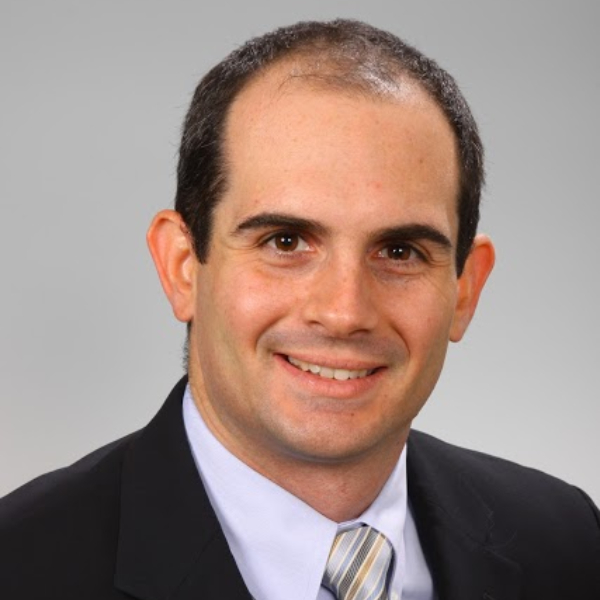 Matt Campo
On leave through 2023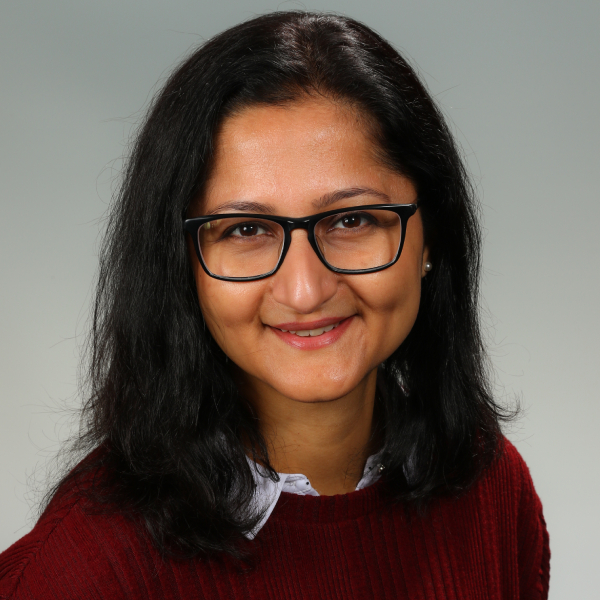 Pritpal Bamhrah
Senior Research Specialist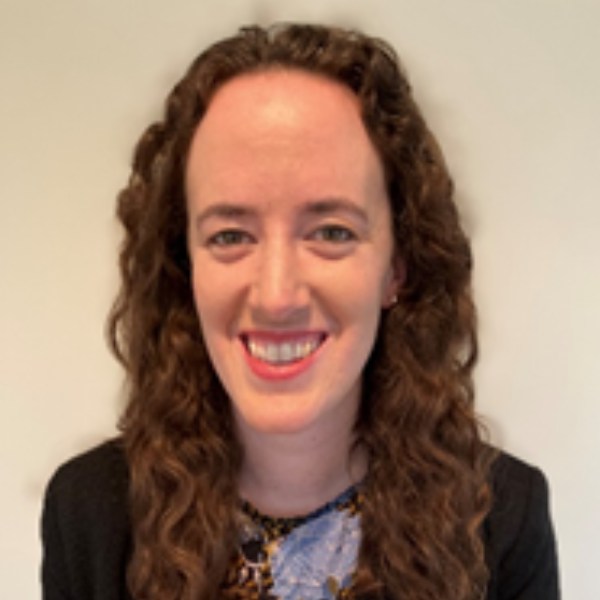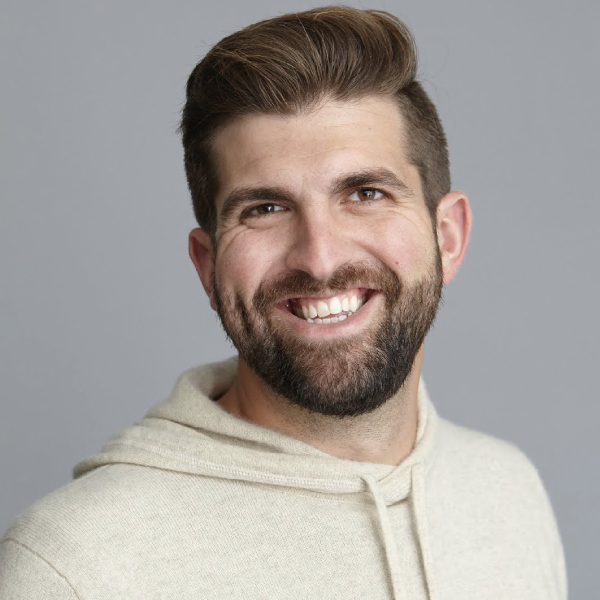 Garin Bulger
Research Associate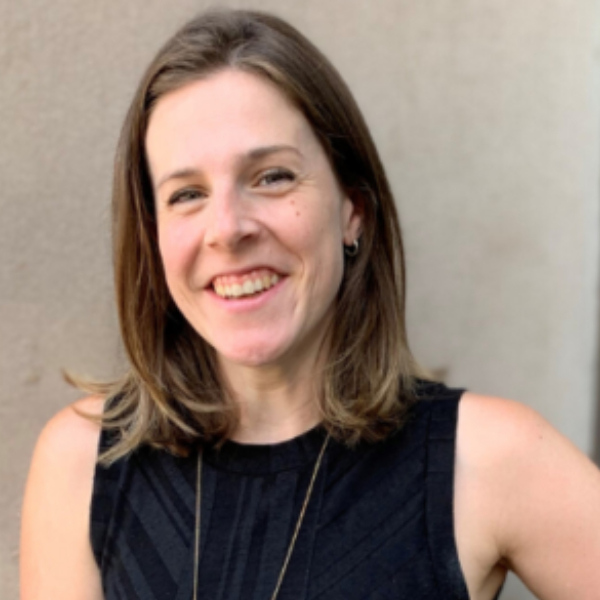 Zoë Linder-Baptie
Senior Research Specialist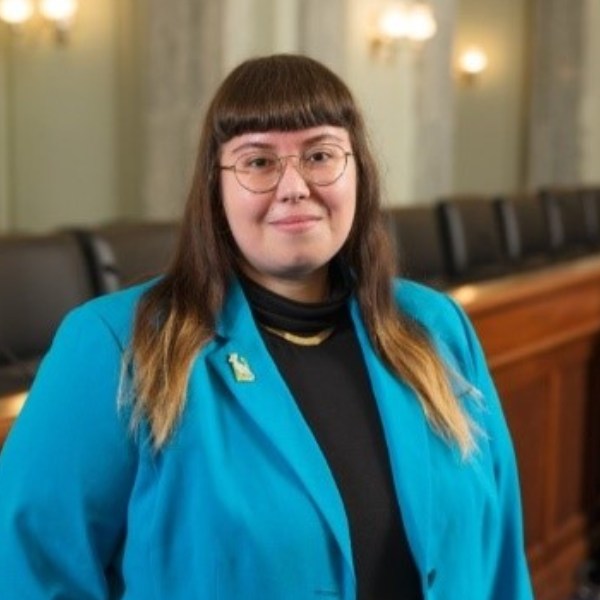 Ashlyn Spector
Unit Manager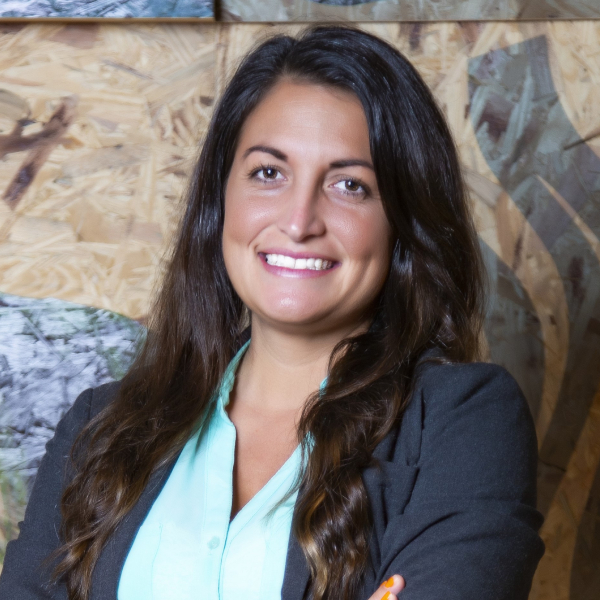 Vanessa Tropiano
Senior Research Specialist