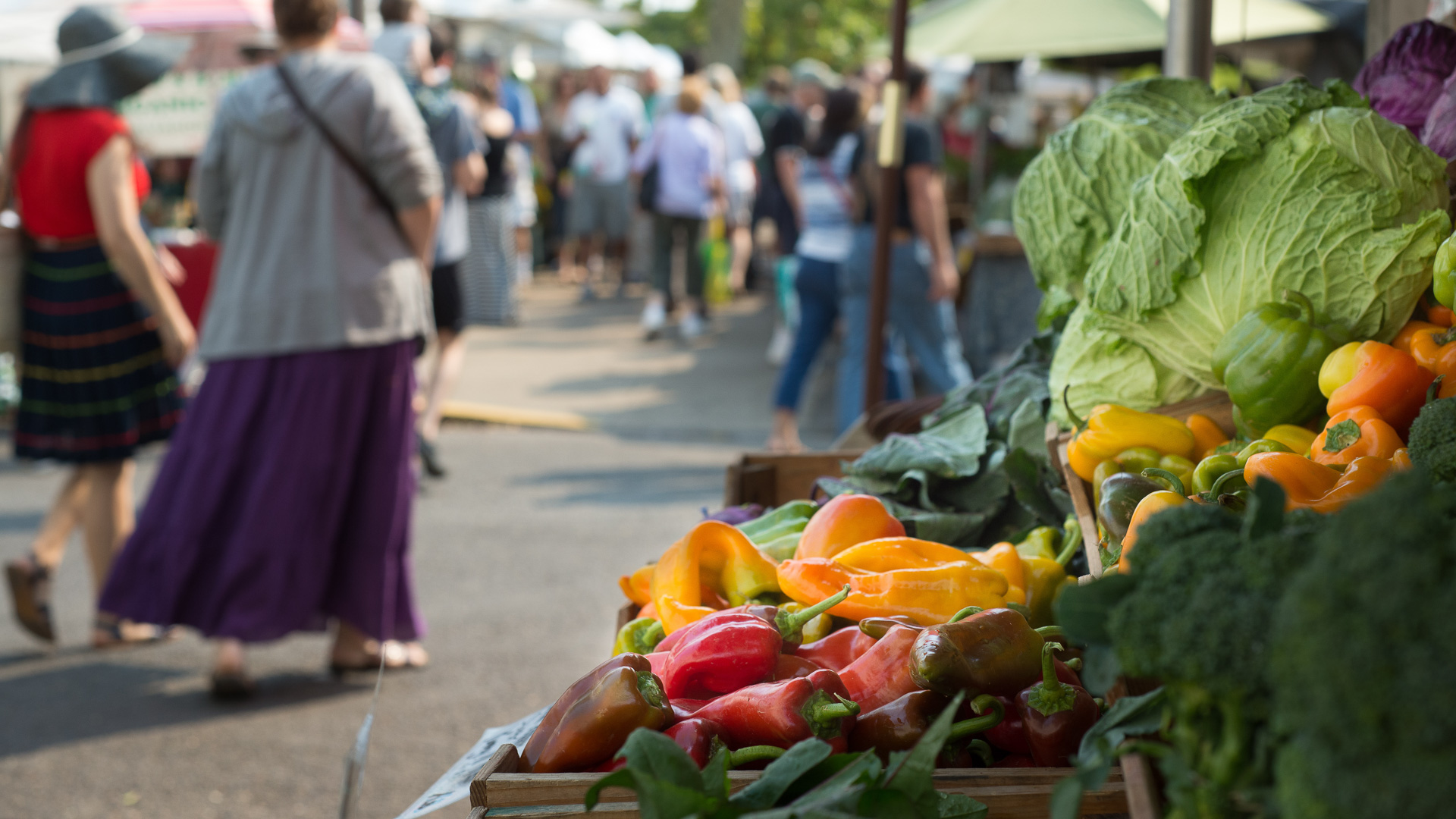 jherb [at] ejb.rutgers.edu
Planning Healthy Communities Initiative (PHCI)
The Planning Healthy Communities Initiative (PHCI) is a partnership of researchers at the Edward J. Bloustein School dedicated to promoting the integration of health impacts and health equity into planning and decision-making.
PHCI advances strategies that promote Health in All Policies through:
Undertaking Health Impact Assessment projects to inform specific decision-making and educate policy makers;
Conducting outreach and education to practitioners and decision-makers through conferences, briefings, workshops, and website;
Developing and delivering training and education through coursework, studio classes, trainings and professional development opportunities;
Building partnerships and networks among decision-makers, state and local agencies, public health professionals and practitioners;
Conducting policy analyses to identify opportunities for integration of health and health equity into policy development and decision-making throughout the region;
Facilitating research and collection of data that is needed to better assess and evaluate the impacts of policy and planning decisions on population health.
What is a Health Impact Assessment?
Health Impact Assessment (HIA) is a fast-growing practice in the US that provides practitioners and policymakers with a tool to consider the health outcomes of decisions. By combining scientific data, health expertise and public input, HIAs identify and assess the potential positive and negative health effects of decisions related to policies, programs or projects.
HIAs in the United States have been applied to decision-making in a diversity of sectors including land use, energy, transportation, housing and economics. Through early consideration of health impacts, HIA efforts in the U.S. point to improved health outcomes and decision-making processes.
The practice of HIA is quickly growing throughout the US; only 27 HIAs were completed in 2007 while more than 275 HIAs have been documented in 2013. (See Health Impact Project for specifics)
HIA follows a 6 step method which can be accomplished fairly quickly (e.g. "rapid" HIA) or through a more comprehensive process with extensive stakeholder engagement, collection of data and consultation. HIA provides an approach to the decision-making process by:
Considering health outcomes such as social, economic and environmental influences;
Convening diverse members of the public to elicit multiple perspectives and input;
Identifying groups of people who might be particularly vulnerable to health impacts; and
Reviewing potential strategies that may reduce negative health impacts and increase positive impacts.