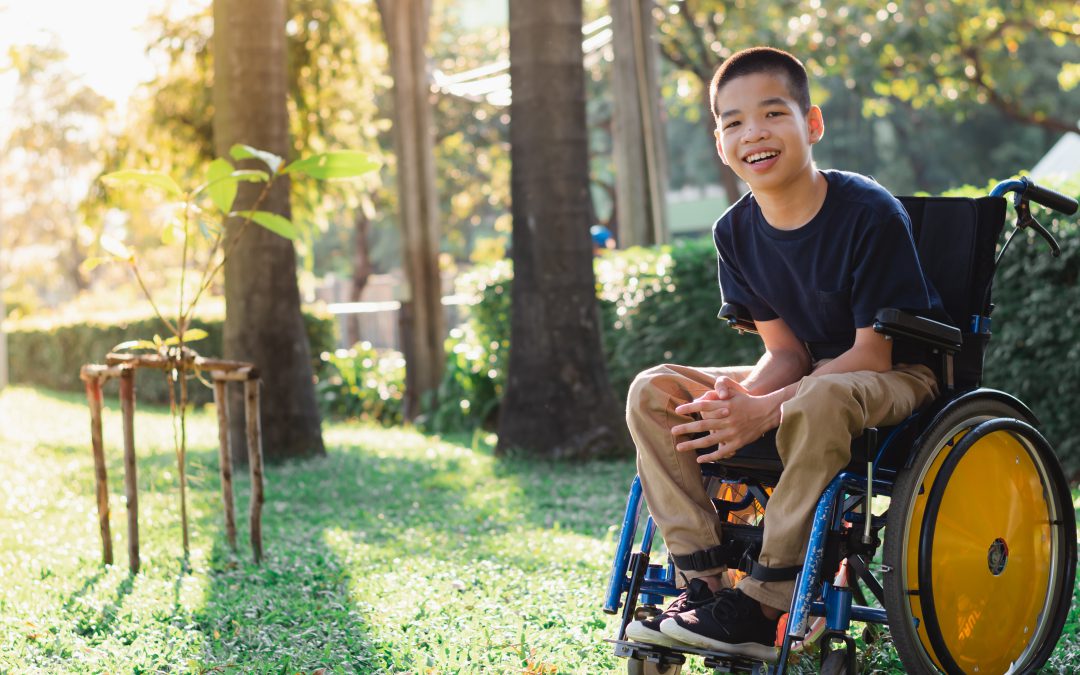 In partnership with CUPR's Environmental Analysis & Communications Group, led by Executive Director Jeanne Herb, the Inclusive Healthy Communities Initiative of the Division of Disability Services (New Jersey Department of Human Services) funds projects that promote the health and well-being of individuals with disabilities in the communities where...
read more
Abstract A desire to shift from fossil fuels to non-carbon-emitting energy sources has become an imperative supported by national, state, and local policies. In the U.S., a diverse array of policies at multiple levels of government have helped the solar industry...
Abstract Heatwaves are known to result in negative health effects in general and especially in vulnerable populations. At the same time, the effect of high outdoor temperatures on indoor air quality is largely unknown. To start filling this knowledge gap, we recruited...
Managed or planned retreat is a climate change adaptation strategy that allows the shoreline to advance inward unimpeded, necessitating the removal of buildings and other built infrastructure. To facilitate managed retreat efforts, federal, state, and local government...
Karen Lowrie co-edited a special issue for the journal Risk Analysis, supported by the Consortium for Risk Evaluation with Stakeholder Participation, that includes about 30 articles on the topic of effective methods for communicating risk during hazardous events and...