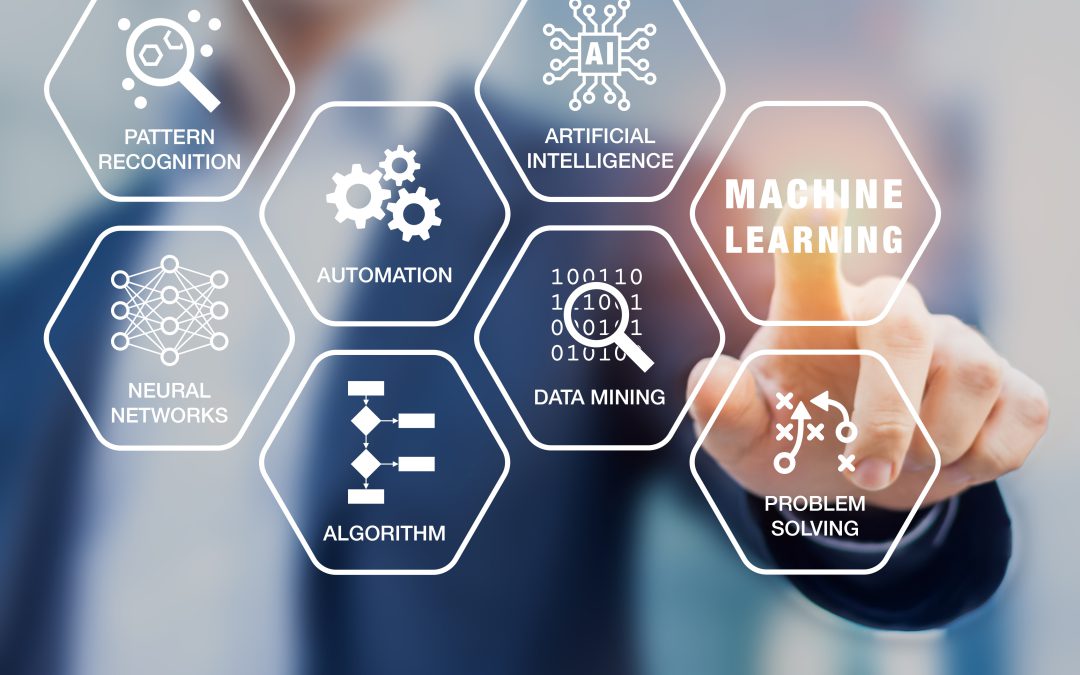 Marc Pfeiffer, Assistant Director, Bloustein Local (CUPR), Doctor Lauren Goodlad, and Senator Andrew Zwicker discussed the impact of Artificial...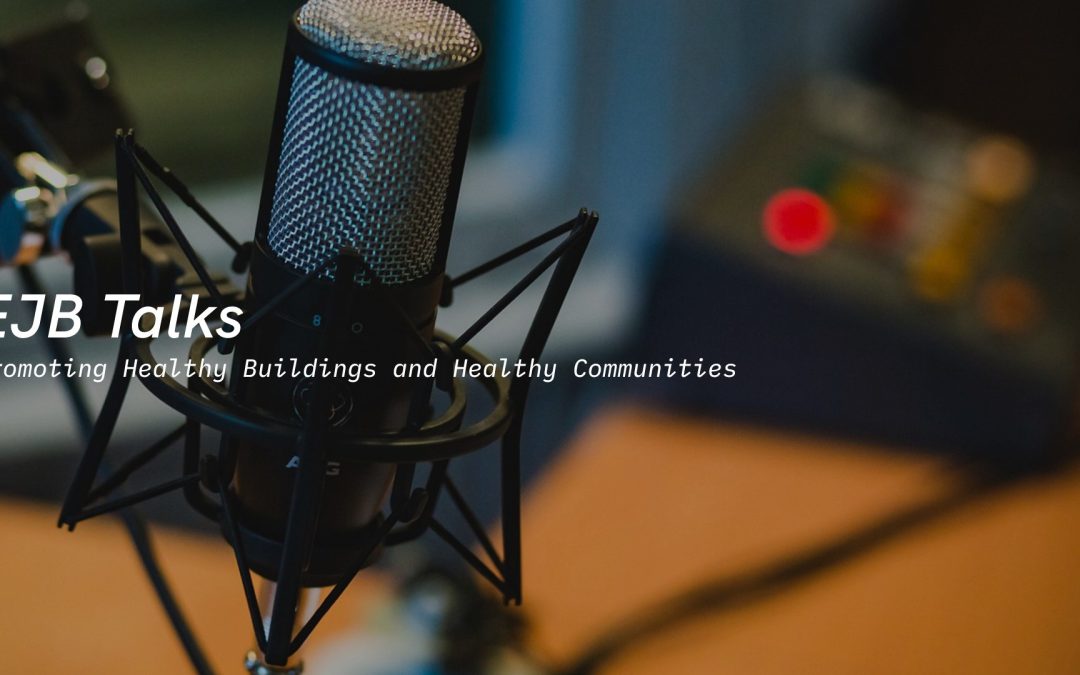 On this episode of EJBTalks, Stuart Shapiro welcomes Jennifer Senick, Executive Director of CUPR. Jennifer discusses many aspects of green buildings...
The ethical imperative for technology should be "first, do no harm." But digital innovations like AI and social media increasingly enable societal harms, from bias to misinformation. As these technologies grow ubiquitous, we need solutions to address unintended...